Posted by Admin
On Friday, 7 February 2014
0 comments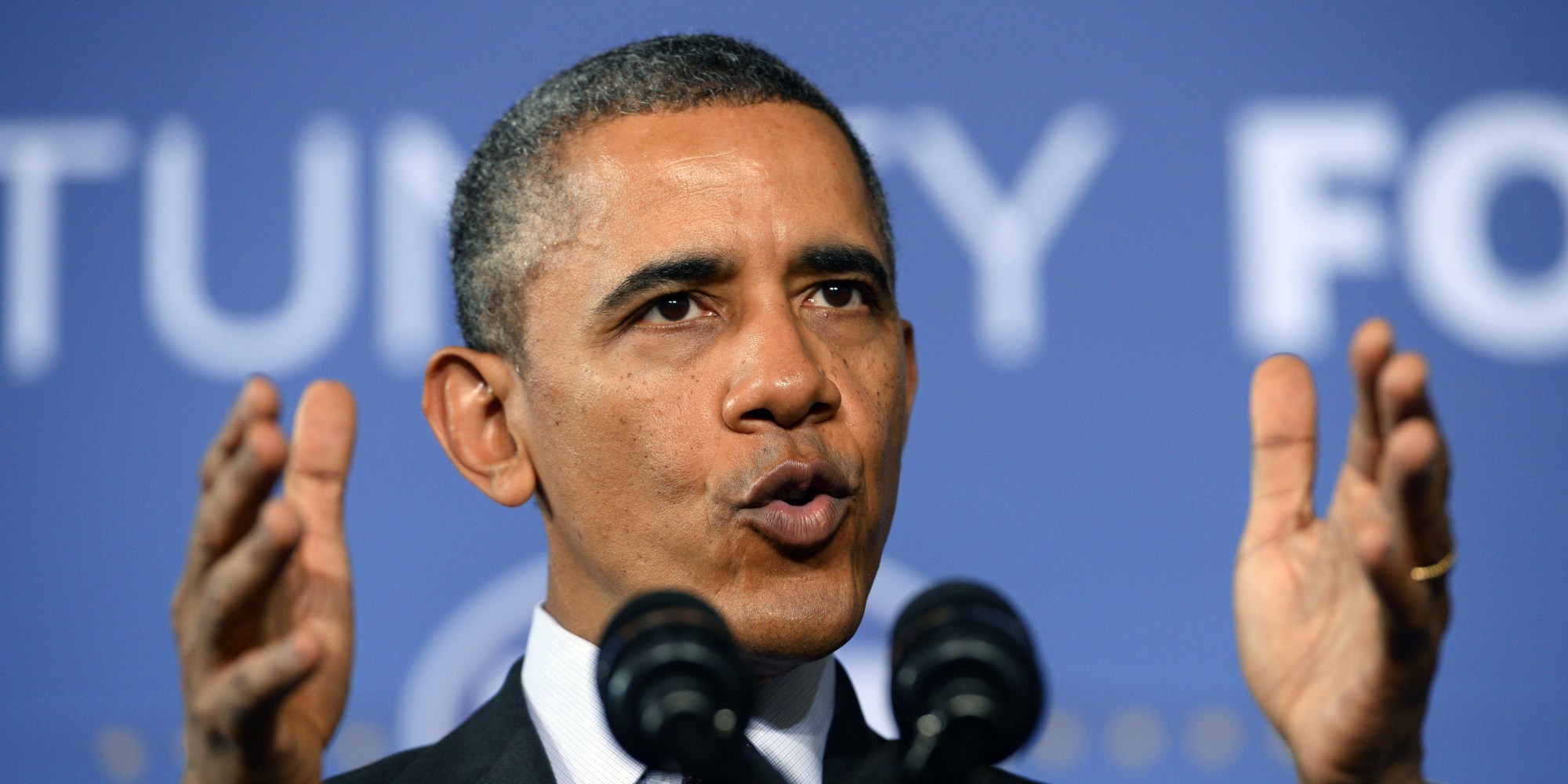 The United States is considering a proposal to withdraw all its troops from Afghanistan by 2017, say two Republicans as official sources confirm that "the zero-option" was also discussed at a White House meeting on Tuesday.
President Barack Obama and Vice President Joe Biden met Defence Secretary Chuck Hagel and senior US generals at the White House to review their options in Afghanistan. Gen Joseph F. Dunford Jr, commander of US and allied forces in Afghanistan, came from Kabul to attend the meeting.
Gen Martin E. Dempsey, the chairman of the Joint Chiefs of Staff, and the vice chairman, Adm James A. Winnefeld Jr; Gen Lloyd J. Austin III, the head of the United States Central Command; and Adm William H. McRaven, head of the United States Special Operations Command, also participated in the discussion.
Separately, the White House reconfirmed its plan to withdraw all but a small residual force from Afghanistan by the end of 2014.
"Together with our allies, we will complete our mission there by the end of this year. And America's longest war will finally be over," White House Press Secretary Jay Carney told a briefing.
The United States, however, wants to keep a residual force of about 10,000 after 2014 as well, provided the Afghan government signs a bilateral security agreement.
But on Tuesday evening, two senior Republican Senators, John McCain and Lindsey Graham, told reporters that
And this caused Afghan President Hamid Karzai to move away from the United States and hold secret talks with the Taliban, they argued.
The White House Press Secretary did not directly confirm that the administration was considering such a plan but when asked to comment on the statement by the two senators, he said: "Some senators envision a world in which US troops remain in Afghanistan for decades. Some senators envisioned a world in which US troops remained in Iraq for decades. That's not the president's vision."
Although the US media reported that the Obama administration was upset with Mr Karzai for holding secret talks with the Taliban, the State Department welcomed the talks.
"It's important to note here that we've long strongly supported an Afghan-led reconciliation, which would, of course, be Afghans talking to Afghans," State Department spokeswoman Jen Psaki said. "So the notion that we wouldn't support that dialogue is inaccurate."
The US, however, was not talking to the Taliban, she added.
In a report on President Obama's meeting with his generals, The New York Times said that the Pentagon too was not against the "zero option".
"The feeling among the generals is that, 'Hey, if Karzai doesn't sign this thing, we are fine with pulling back to zero'," a senior Pentagon official told NYT.
"Moving to zero troops no longer seems unthinkable, especially with alternatives like drones available," the official added.
The report said that Vice President Biden had been pressing officials with sceptical questions of what a residual force would accomplish, and aides to Mr Obama have suggested alternatives that would result in a lower troop presence than the military would prefer.
US generals want at least 10,000 American and 5,000 Nato troops in Afghanistan after 2014, saying that if the Afghan government does not accept this deployment, the United States should withdraw all its forces.